Eagle Cliff Construction LLC performs a wide variety of construction services for its clients.  The company offers both new construction and remodeling options for residential and light commercial projects.  Contractor Charles Hathaway has excelled in an unique medium of modernized rustic carpentry, which is well-suited to the South Central Montana sense of style.  His company's specialties include log work, reclaimed lumber creations, hardwood flooring, and finishing trim work.  Eagle Cliff Construction LLC also offers applications such as metal roofing, siding, decks, door and window replacement, tile work, floating floors and much more.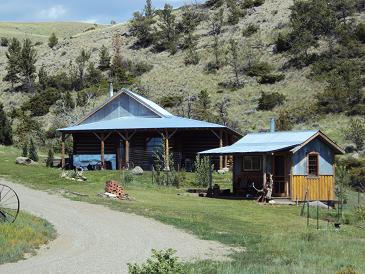 Whatever your ideas and dreams are for your home or business, Eagle Cliff Construction LLC offers you quality building solutions for a large range of budgets.  As a lifetime resident of Sweet Grass County, Hathaway is dedicated to building a solid local company based on a reputation of high quality results and principled business methods.  Contact Eagle Cliff Construction LLC today to get started on your next building project.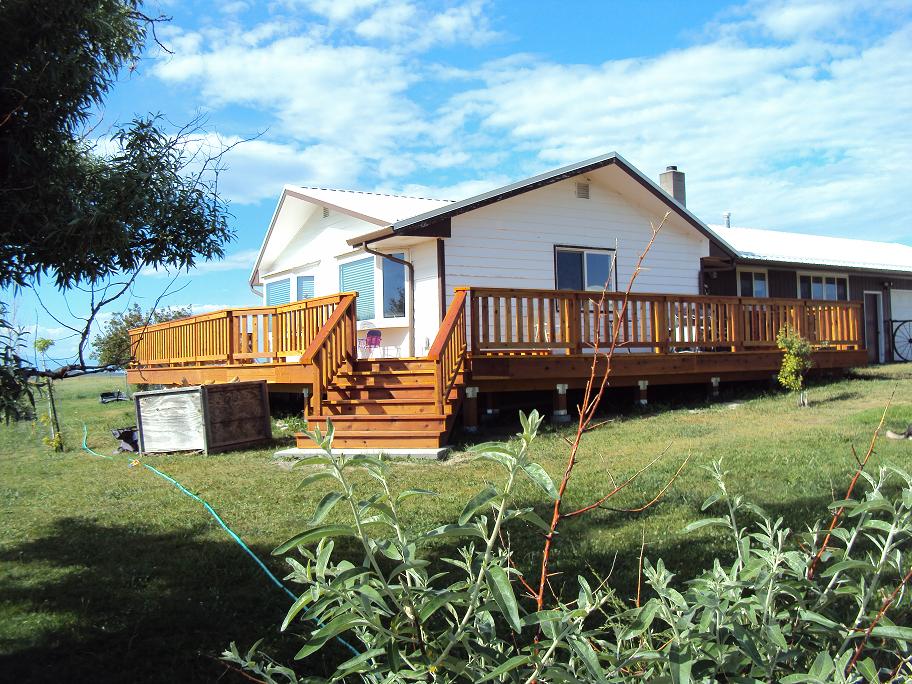 Eagle Cliff Construction LLC is a small construction company based out of Big Timber, Montana.  The single member manager, Charles Hathaway, was an independent contractor for roughly five years before reorganizing and renaming his business Eagle Cliff Construction LLC.  At the launch of the reorganized business Hathaway had over ten years experience in the construction industry.  This experience was gained by working as a carpenter for another reputable local construction company, as a computer aided draftsman for an architectural drafting and design company, and as a self-employed contractor.